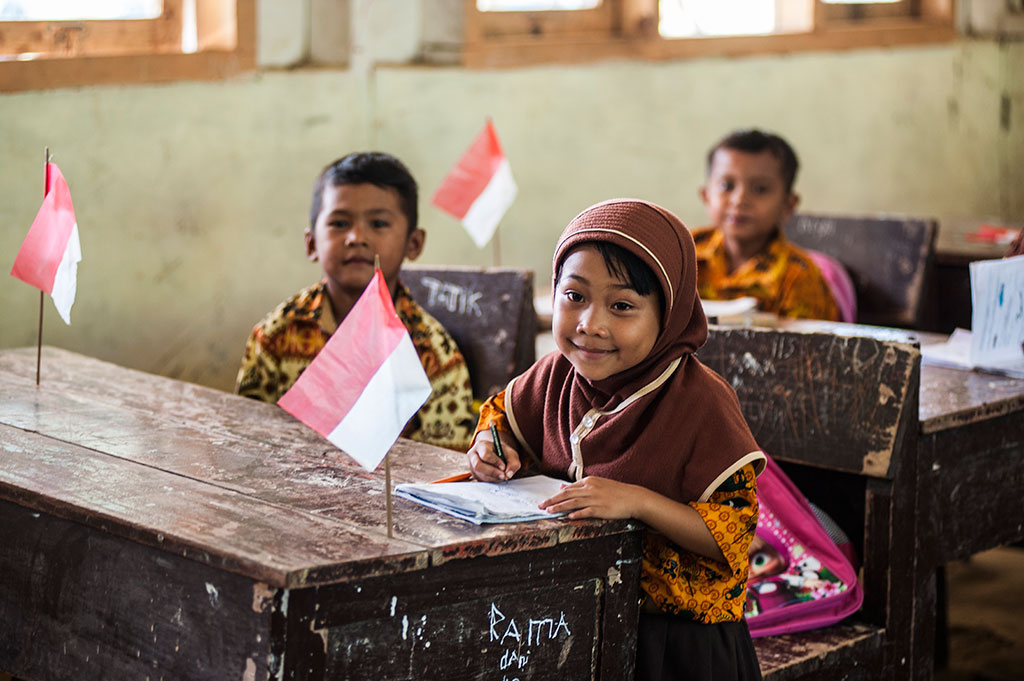 TWNC have a very good relationship with community close to where we operate and have been working with them for the past 15 years to ensure that we do many activities and work with them.
Rice Plantation Project, Coffee Plantation, helping the your generation to go to school and get a proper education so they can return back home the village and continue the work in our.
Many of the community members are working with us in Tambling doing various work in all of our departments and they are very helpful and also happy to be part of this wild life initiative.
We work together with surrounding in exchange of knowledge about our go green program and to share about our vision and mission.